You can't buy much for $20 these days, which makes joining the Michigan Longbow Association an incredible value. Your membership will include the following benefits:
You get all of the above and then some, while preserving the heritage of one of the greatest sports ever created. It just doesn't get any better than that.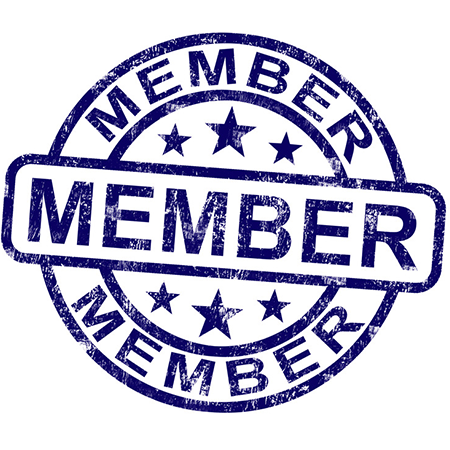 Membership - New or Renew
Join the MLA or renew your membership here! Remember all memberships are family memberships!
If your spouse would like to hold voting authority please contact the Membership Secretary to add their name to the list of Voting Spouses.
Gift Membership
Give an MLA membership to someone you know!
Checkout online with your information, and the Membership Secretary will contact you to gather the information about whom you would like to give this membership to.
SIGN UP BY MAIL
If you would rather send us a check or money order, please make it out to Michigan Longbow Association, and send it to the following address with you name, address, phone number, and email if you would like to receive the electronic version of STICKTALK as well as the printed.
Caroline Wells
Michigan Longbow Association
9687 Beecher rd
Clayton, MI
49235
membership@michiganlongbow.org